WORKPLACE 3.0 Ч a New Generation of Office Furniture
Learn more
A desk today is not just a horizontal surface to place your computer and documents on. A modern desk is your personal multifunctional business assistant, simplifying your life and freeing up your time.

WORKPLACE 3.0 by AOF Group is The Office Furniture of The Future, which embodies modern digital technologies and takes into account the real needs of office workers. Integrated electronics, reservation system, hidden cable management and smart storage systems Ч everything for your comfort is already built into the desk.

Learn more
Manufacturing
AOF Group is a certified Russian manufacturer of office furniture. We create complex furniture solutions for workspaces Ч from smart desks to cupboards and pedestals.

AOF Group's manufacturing and warehouse complex is located in the Moscow region on the territory of the A-class business quarter "Atlant Park". The total area of the complex is 7,200 square meters;
AOF Group has an official conclusion of the Ministry of Industry and Trade on confirmation of production of industrial products on the territory of the Russian Federation;
All products have certificates of conformity of the EAEU.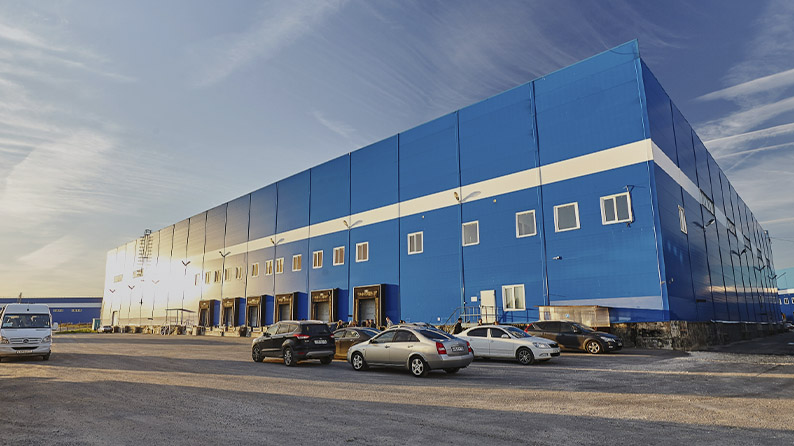 Collaboration AOF Group with HAWORTH and Tabula Sense
We have taken the best experience and technologies of three furniture market leaders AOF Group, Haworth and Tabula Sense, and combined them into the concept "WORKPLACE 3.0".

The ergonomic design of the tables is created by HAWORTH based on scientific research;
Integrated electronics from Tabula Sense allows the desks to be equipped with wireless and USB charging, socket blocks and even a reservation system;
The tables are manufactured by AOF Group in Russia according to European quality standards.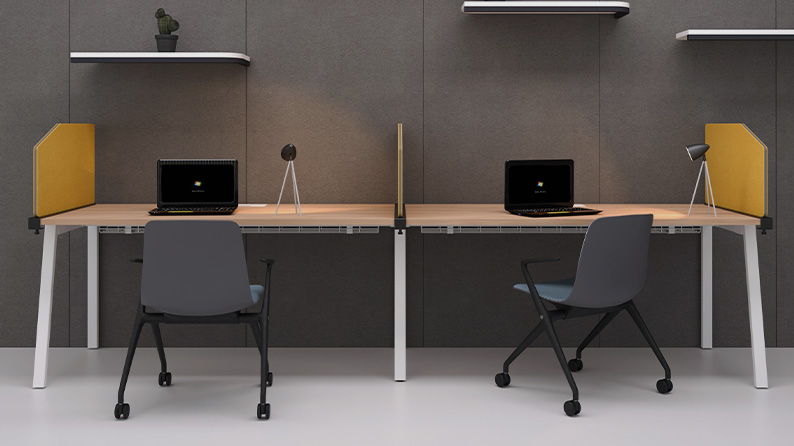 Feel the Difference

Integrated electronics
Any electronic devices can be charged from the table: smartphones, laptops, tablets, headphones and smart watches. No worries about charging and connections. No more messy wires.

Everything you need is on hand. Stay focused on what's really important.




Contact a specialist
Have a question? Complete the form below Ч we will contact you to discuss the project and find the best solution.
Contact Us
Moscow
Dubininskaya street, 57/4
+7 (495) 223 23-11
info@aof.ru