HAWORTH was founded in 1948 in Michigan, USA. Gerrard Wendell Haworth, the founder and an industrial arts teacher, was producing wooden toys and furniture in his home workshop.

Today HAWORTH is a global company, that operates in 126 countries and have more than 80 showrooms, 6000 members and 650 dealers worldwide. Brand makes innovative complex solutions for business interiors Ч from furniture for employees and top management to architectural, technological and multimedia systems.

Drawing on the experience and research in ergonomics, architecture, design, psychology and organizational culture, HAWORTH creates the unique office systems, which increase company's performance and staff productivity.

Innovative approach. 400+ patents.
Prime quality. First-class service.

Go to website HAWORTH
HaworthТs expertise and values
Production
The whole range of HAWORTH solutions is manufactured on companyТs own facilities in Europe and Asia. The main European manufacturing facilities are located in Germany and Portugal.

Each HAWORTH product passes through quality control, ergonomics and safety certification, which is approved by the worldТs leading
authorities: GREENGUARD, BIFMA LEVEL, FEMB, NF Environment, FSCЃ, PEFC and GECA. So brand provides the highest quality of the products, which is proved by a 10-year warranty.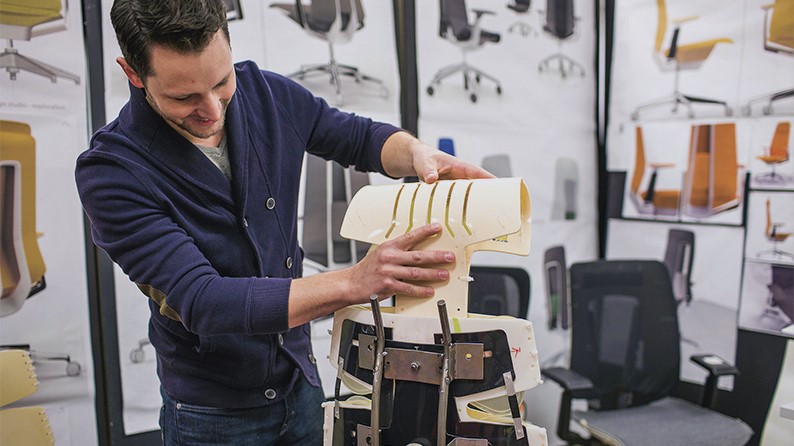 Research and development
HAWORTH has Design Centers in Italy, Germany, China and the US. ​Brand collaborates with leading industrial designers and architects and cooperates with scientific experts in the fields of medicine, acoustics, physiotherapy in order to develop ergonomic products, which help users to save more energy and be more productive, healthy, positive and lively. Most HAWORTHТs products won prestigious international awards, including Red Dot Award, Good Design Award, NeoCon Best of Competition etc.

Also HAWORTH has a patented methodology of examination and analysis of companies in terms of their organizational culture, work styles and employeesТ workplace satisfaction. A separate division Ideation Group, specializes exclusively in spatial consulting, making surveys CultureLENS, WorkstyleLENS and OfficeLENS. So brand helps customers to connect their business goals with office design.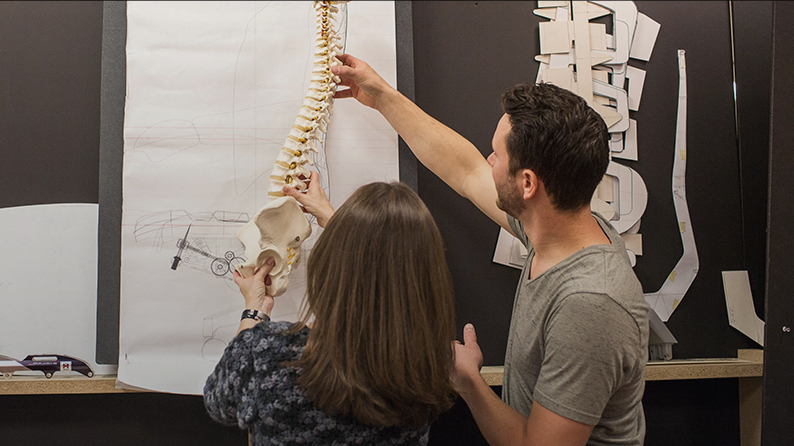 Sustainability

Sustainability
HAWORTH helps customers to create green objects and strengthen HR-brand by offering environmentally friendly products, which earn points for LEED, GREENGUARD and BIFMA. All company's manufacturing facilities are certified with ISO 9001 and ISO 14001 standards, buildings are LEED certified. Brand strives to become a role model in rational use of natural resources and decreasing negative effect on the world.

Contact a specialist
Have a question? Complete the form below Ч we will contact you to discuss the project and find the best solution.
Contact Us
Moscow
Dubininskaya street, 57/4
+7 (495) 223 23-11
info@aof.ru